Digital Cayman Seminar: State of Play Cybersecurity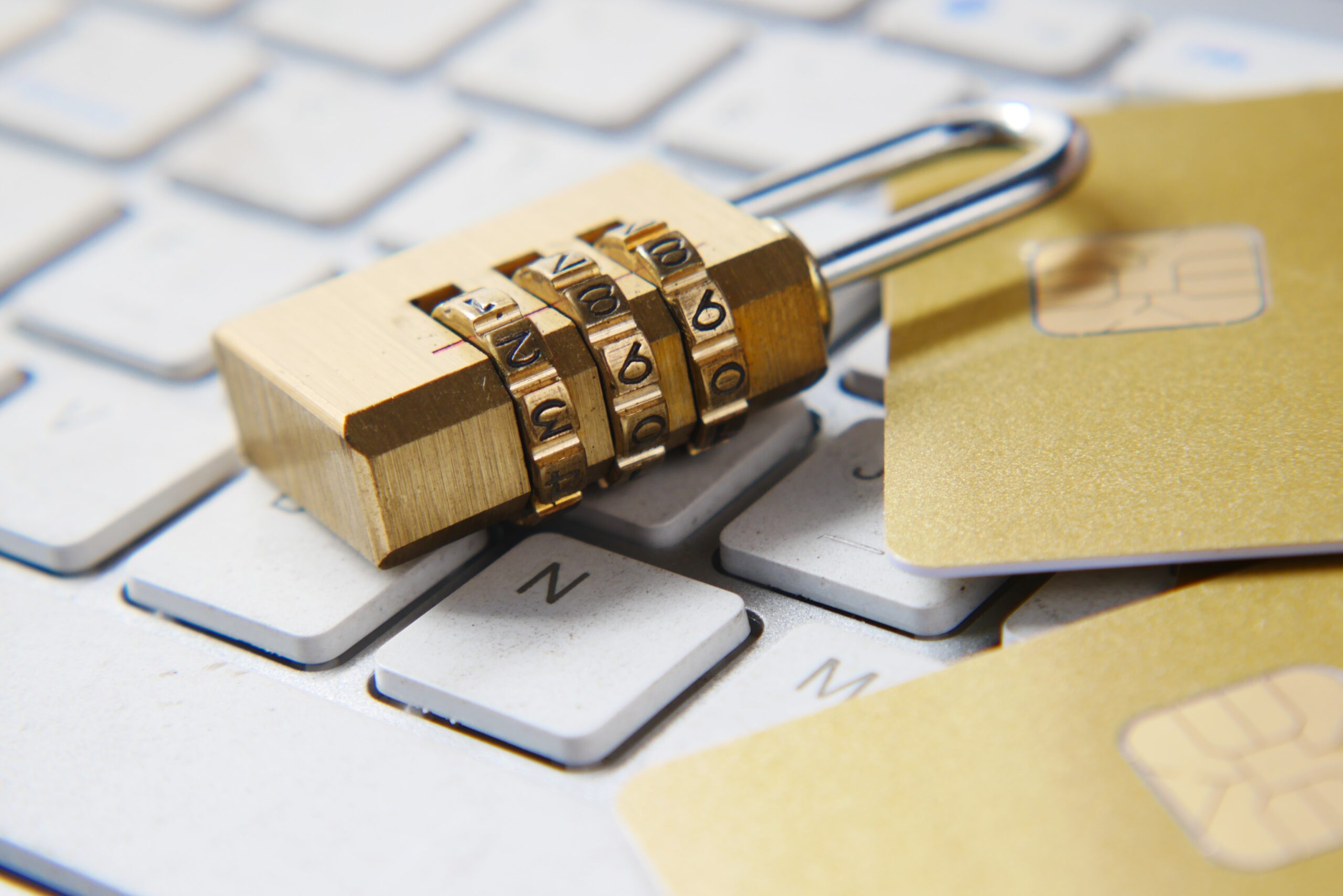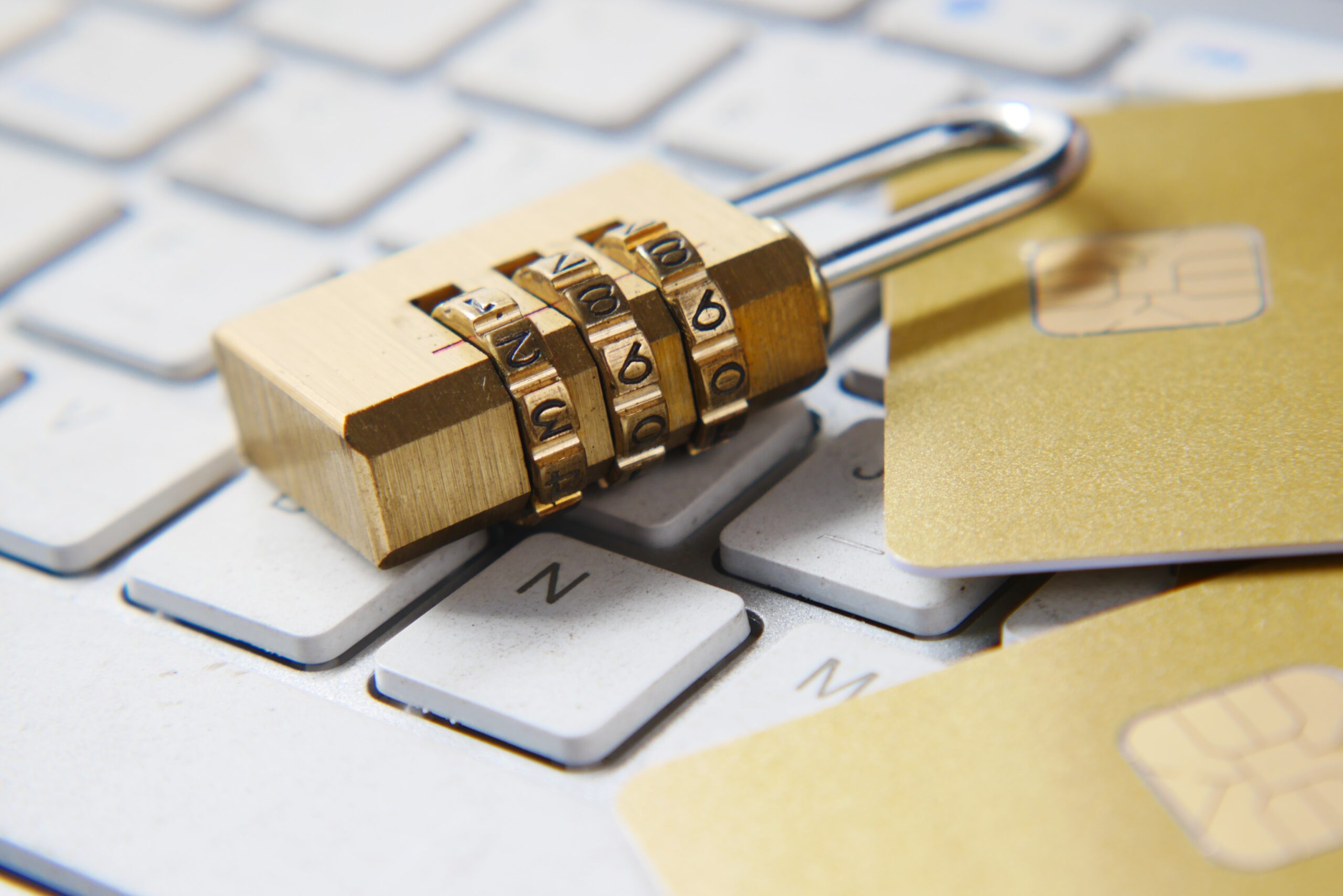 Cyber Security is an area of Information Technology which almost every organization, small to large must now give more consideration than ever before. As threats evolve and appear in new and unexpected places, it is becoming increasingly difficult to establish a starting point in developing a roadmap for a good Cyber Security risk management strategy.
The team at Digital Cayman held a seminar on this topic on February 10th,2022 at Casanova Restaurant, Georgetown, Grand Cayman. Attendance was both in-person and online. The highly experienced panelists shed light on currently available resources which can aid companies in getting started and hopefully at least a good idea of the kind of professional consultation that should be enlisted.
The Cayman Islands Monetary Authority has published a (Currently 19 page) "Statement of Guidance on Cyber Security for Regulated Entities, this is an excellent resource for organizations wanting guidance on how to get started or improve on their current security posture.
Visit the Authority's website and view the document. Be mindful that the document is not prescriptive but aims to give the minimum requirements.
It touches on:
Cyber Security Risk Management – Identification, Assessment, Monitoring and responding to events and incidents.
Globally recognized standards such as ITIL, COBIT, ISO, NIST and others which can be adopted as appropriate to bring Cyber Security best practices into an organization.
Cyber Security Training and awareness.
Policy development.
After giving the document slightly more than the typical once-over, it will clue you in on where to start the conversation.
The Cayman Islands is on a rapid path towards becoming a technological giant in the region. Cyber security threats are evolving, attackers are becoming more resourceful with high-tech tools as well as leveraging social engineering to exploit our vulnerabilities as human beings.
Ongoing training and constant development in Cyber Security will be central to Cayman's success. Organizations wanting to survive in this new era should invest in Cayman's youth who have a genuine interest in the field.
Providing the necessary training in global Cyber Security standards and employment opportunities to actively work within these frameworks alongside more experienced Cyber Security professionals will no doubt plant a seed that can have great impact on nation building. It will widen the local talent pool and drive the pace of development using locally sourced talent.
Digital Cayman has had similar events in the past and there are upcoming ones. Monitor their website (www.digitalcayman.com), LinkedIn and Twitter feeds to stay up to date.
Event Links:
https://www.digitalcayman.com/state-of-play-cybersecurity/,
https://www.caymanenterprisecity.com/tech-talks-cybersecurity
Cayman Islands Monetary Authority Statement of Guidance – Cybersecurity for Regulated Entities:
https://www.cima.ky/upimages/regulatorymeasures/StatementofGuidance-CybersecurityforRegulatedEntities_15910216057_1599582512.pdf
Photo by Towfiqu barbhuiya on Unsplash